your experts in fiber processing
Our scope of supply
Complete pilot and laboratory lines for special fibers according to the Multimode® system
Components for the treatment of yarns, fibers and flexible products
Nanofiber spinning lines with the technology of Reiter OFT
Controls for synthetic fiber yarn and filament production
Conversion and modernization of existing installations
Our scope of services
Concept finding and basic engineering
Consulting, detailed engineering and construction
Supply of equipment and control systems
Installation, commissioning, training and service
Fields of application
Textile and technical yarns
Special fibers including bi- and multi-component fibers
Medical fibers and membranes
Mono- and multifilaments
Precursor, carbon and ceramic fibers
Films, bands and thin metal strips
Conferences
Fiera Milano Rho, Innovator Xchange, Hall 3, on 11th June 2023 at 11.00 am
Oral presentation by José Canga Rodriguez, head of sales: MultiMode – A Successful Implementation of a Research 4.0 Approach to Modular Pilot Lines for Continuous Filament Spinning
---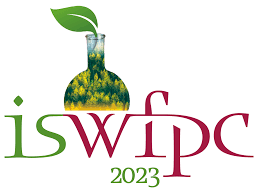 21st International Symposium on Wood, Fiber and Pulping Chemistry from 4th to 7th July 2023, Ca' Foscati University in Venedig, Italia
Oral presentation by José Canga Rodriguez, head of sales: From Industry 4.0 to Research 4.0. A Modular Approach for the Development of Cellulosic Fibres
---

Aachen-Dresden-Denkendorf International Textile Conference 2023
from 30th November to 1st December 2023 in Dresden
Partner country: India
---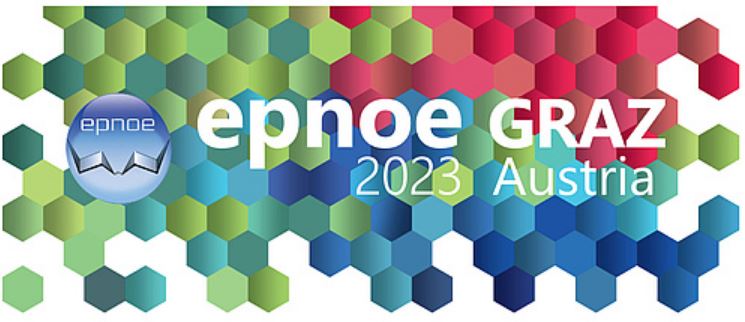 8th EPNOE International Polysaccharide Conference
From 17th to 22nd September, 2023 at Graz University of Technology, Austria.
Oral presentation by José Canga Rodriguez, head of sales
---
Exhibitions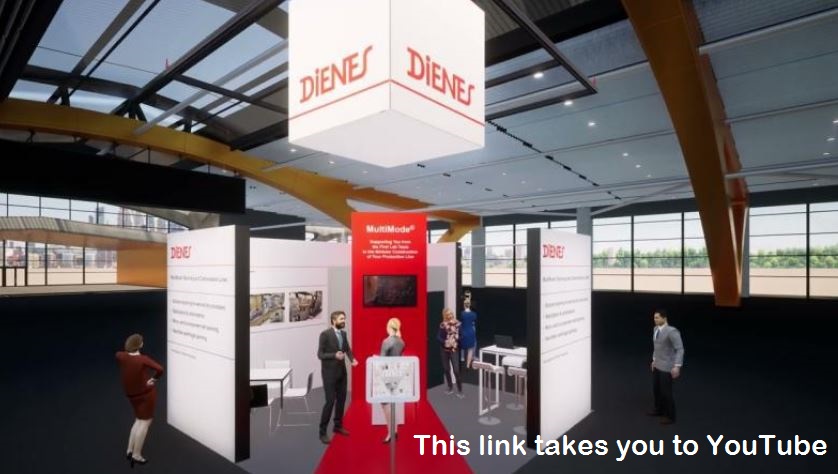 The design for our booth at ITMA 2023 is ready. Thanks to PPM and Mario Göseke for the seamless implementation of our ideas.
We are looking forward to meeting you in Milano at the exhibition.
---
News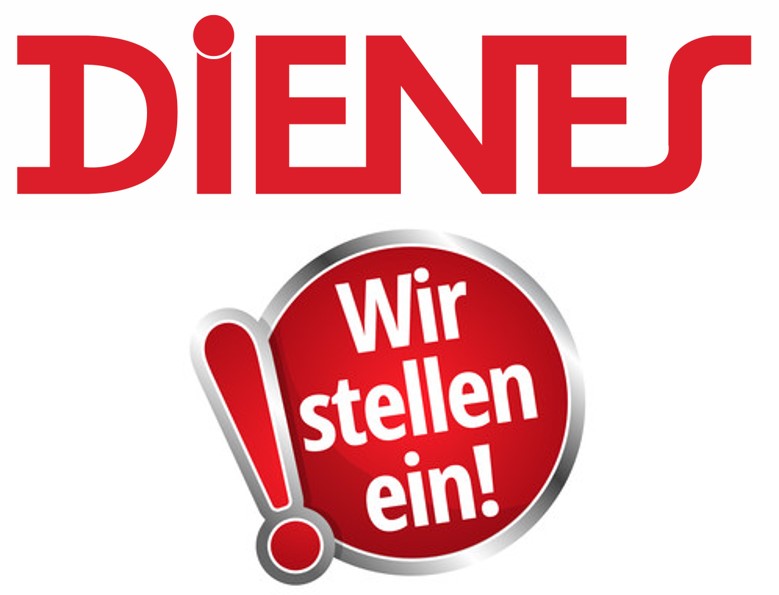 We're hiring. Check our job offers on join.com
---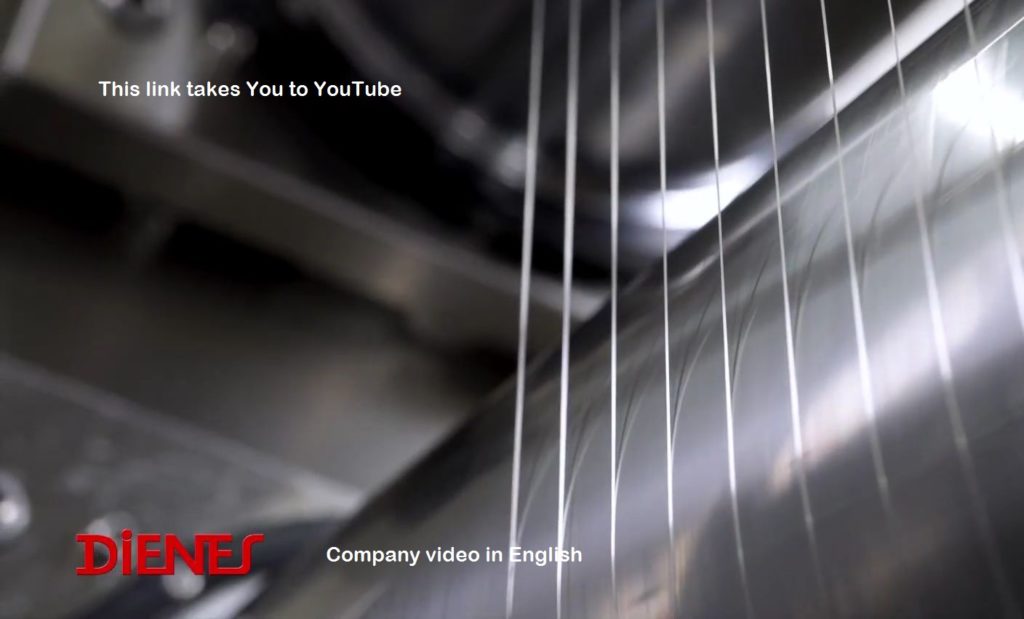 Have a look at the DIENES YouTube channel
Company video in English
---
---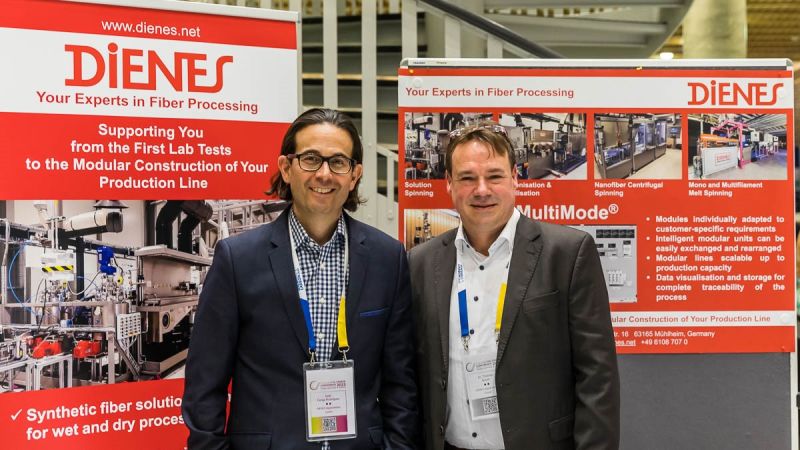 ---
Innovative developments need a competent partner.
We offer customized solutions for your process.