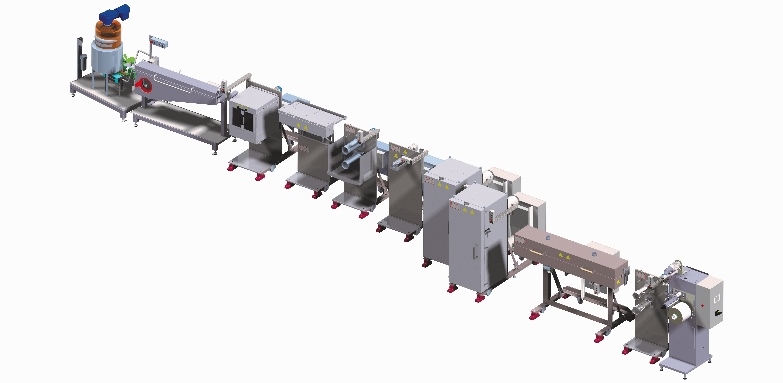 DIENES designs and implements complete systems consisting of individual modules, which are assembled by the MultiMode® principle. Under the tab "Products" you can find the advantages of MultiMode® on a separate page.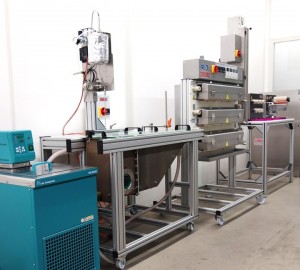 DIENES lines cover the complete process from the spinning of the fibers to the fully drawn yarn. For each process step a selection of DIENES MultiMode® modules is available, with additional equipment (i.e. thread tension measurement on a duo).
For your specific process parameters an adaptation of the DIENES MultiMode® modules is possible at any time. We will be delighted to advise you about the DIENES MultiMode® modules, which are best suited for your process.
The modular design allows to take specific customer requirements into account. It is easily possible to attach or exchange modules at any time. Furthermore, modules from other manufacturers can be integrated.
In addition to complete lines it is also possible to implement only individual treatment steps in a system. Also DIENES MultiMode® modules can be integrated in foreign systems with their local control over a 5.7 "touch display.
The DIENES MultiMode® modules continue to expand, thereby new assembling and expansion possibilities result constantly.
Until today DIENES has realized the following lines:
Wet spinning plant for the production of carbon precursor
Carbonization of carbon precursor
Activation of carbon precursor
Oxidation of carbon precursor
Various melt spinning lines (mono and bico)
Various draw fields
Various washing lines
Various coating lines